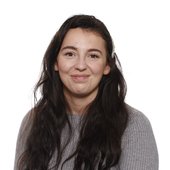 Mrs Clark
Wellbeing Lead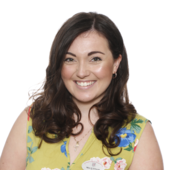 Miss G Gilligan
Wellbeing Team
Wellbeing Vision 2021:
We believe that emotional development and positive mental health are key to creating a positive learning environment. It is fundamental for children to feel safe and happy before they can fully access learning. We aim to create that safe and welcoming environment through our approach to both the classroom and playground settings. Through this holistic approach we hope to help children acquire social and emotional skills that they can maintain throughout their lives.
Great teachers do more than just promote their students' academic learning. They teach the whole child, recognising that a focus on teaching social and emotional skills enhances students' academic attainment as well as their capacity to form positive relationships and cope with the 'ups and downs' of their lives resiliently.
As well as the pupils we also recognise that it is integral for staff to feel happy and supported in the work place. For us to achieve well as a community we understand that everyone in our community should be valued.
The SMSC & PSHE Curriculum Map and Target sheet below, will tell you what is being taught in our school and when.
Wellbeing Targets
Our school subject leaders complete action plans each year. These plans identify improvement priorities and show the actions the school is taking to develop the subject.
Subject policies provide a set of guidelines and expectations that are followed by the teachers of St Ursula's Catholic Primary School. These policies ensure uniformity in the way subjects are planned for, implemented and assessed.