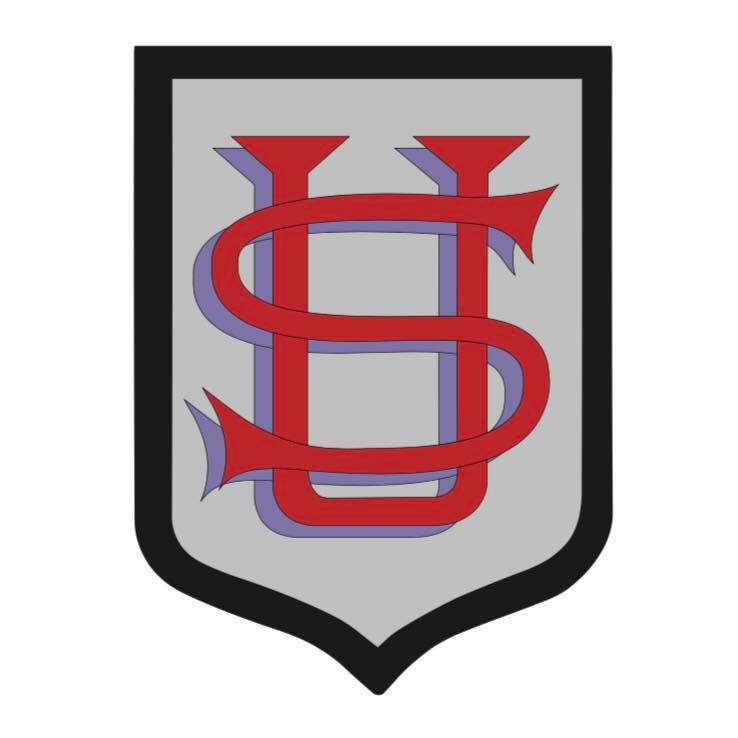 Dear Parents and Carers,
I would like to begin this message by thanking the majority of parents & carers, to whom this does not relate, and who show consideration for all, when travelling to and from school each day. The school has tried to remain positive in how it has brought to your attention matters detailed in this letter however, I now feel I must be explicit.
Once again, I urge all parents and carers to think about where you park, how you park, and your conduct outside of our school gates. Our school is situated within a living community of people's homes, however for some of us, the lack of thought given when it comes to where and how we should park is causing much anger, distress and upset for both residents and school community.
This morning a parent informed me of an incident that occurred yesterday in the small car park on Straight Road, involving parents of St Ursula's Catholic Primary School. Everyone in our school has the right to feel safe and we will not tolerate any kind of intimidating behaviour or conduct, which would be seen as abusive, towards other parents and those in our school community. We have, and will continue to, notify the police of matters of this nature. Whilst I will continue to handle matters like this confidentially and with the professionalism they require, I want to assure ALL parents we will not tolerate behaviours that have a negative impact on anyone within our community.
Reporting illegal parking
Cars parked illegally can be reported using the following link:
https://www.havering.gov.uk/info/20004/parking/121/parking_tickets_and_traffic_fines/8 or Alternatively you can report an illegally parked vehicle by calling 01708 432787 and choosing option 6 then option 1.
In conclusion, I would like to end this message as I started, by thanking, once again, the majority that do show consideration.
Yours sincerely,
Mr Ashburn
Headteacher